Eletric Motor
Repair Business
Frederick A. Farrar, Inc. was founded in 1937 as an electric motor repair shop by Frederick A. Farrar, an electrical engineer. In 1948, the growing business moved to its 15 Avon St. location.
In 1958, Robert Farrar, also an electrical engineer, left Westinghouse Electric and joined his father in the firm. In 1983, Matthew Farrar joined his father and grandfather in the company to enable this unique organization to continue in the family.
Today, the company has grown and expanded in to many markets. Notably the construction, militrary and government markets. The service department has worked on a broad spectrum of electric motors, ranging from small high-frequency to large synchronous units, and a distribution team handles sales of electrical apparatus, motors, variable frequency drives, and controls.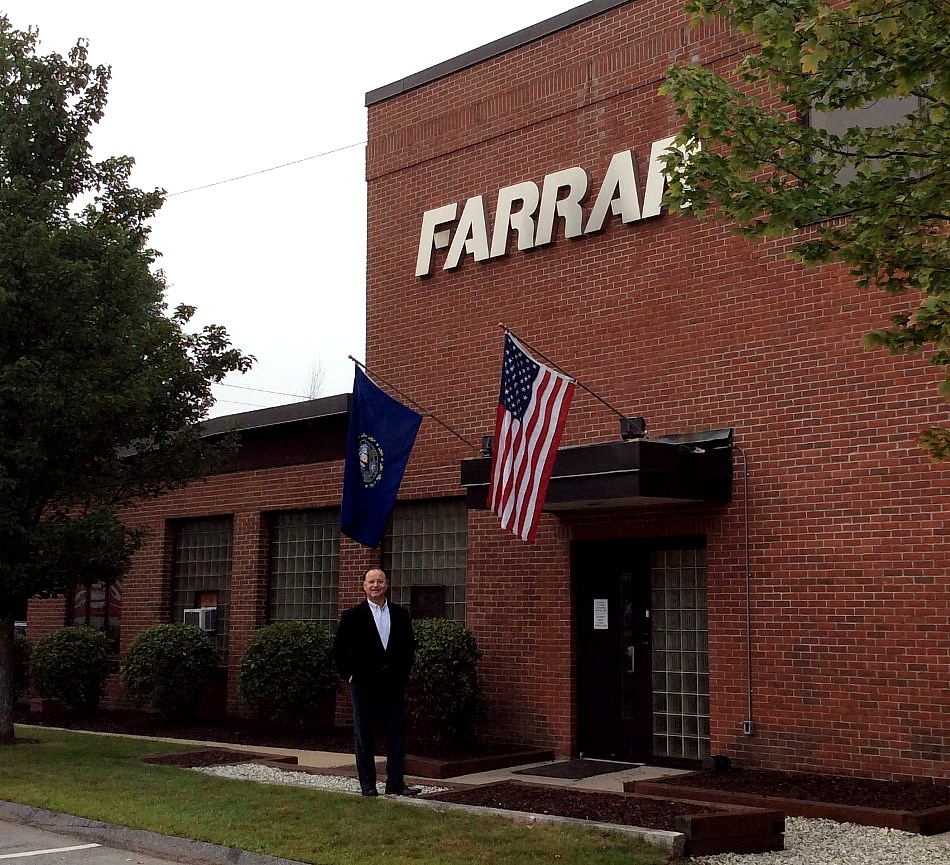 Farrar Corporation has directed its efforts
Across Northeast
On Site and Pickup Services
In The Northeastern United States